Orange
(adj.) A colour for the independent and distinguished. An elegant pride is portrayed when it is presented artistically. It is a synonym of luxury in the context of fashion.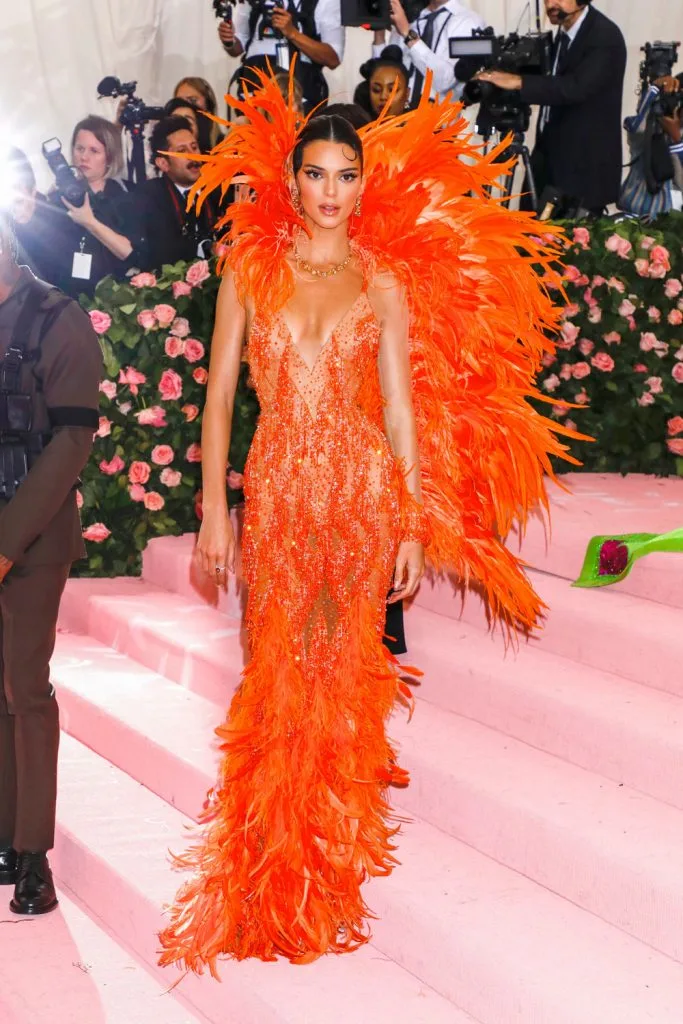 Kendall Jenner's appearance at Met Gala in May 2019 is a vivid example of hot passion illustrated through the shiny and sexy dress bedecked with flaring orange feather.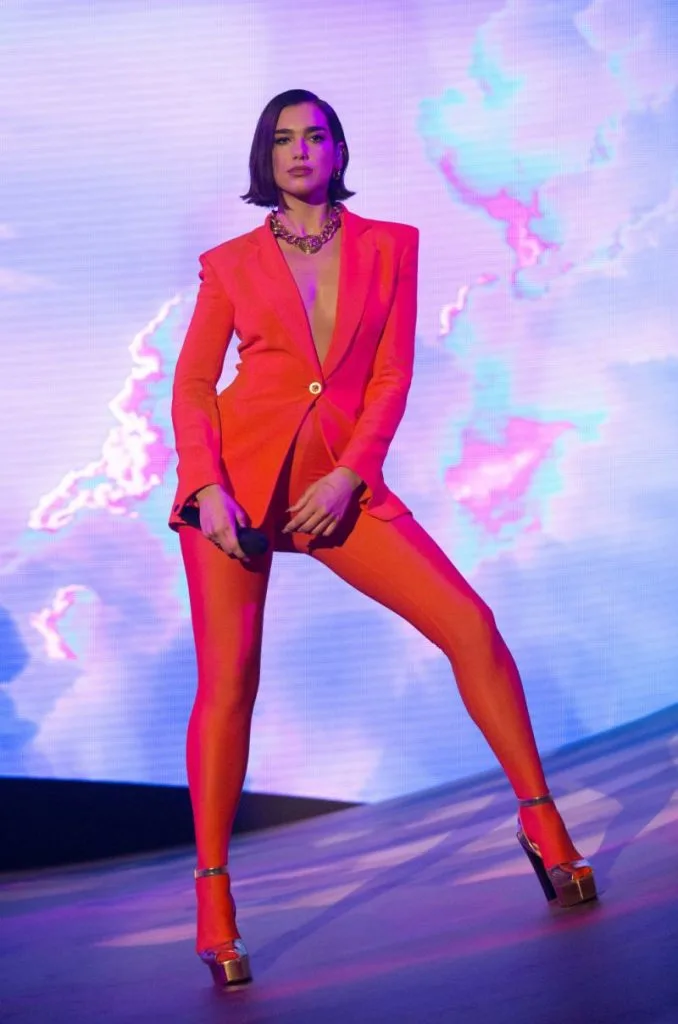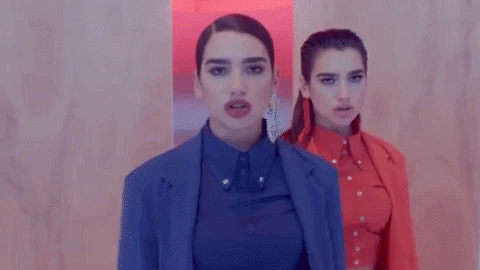 An unchallenged powerful feminine image is depicted in Dua Lipa's《IDGAF》MV with herself dressed in an orange suit.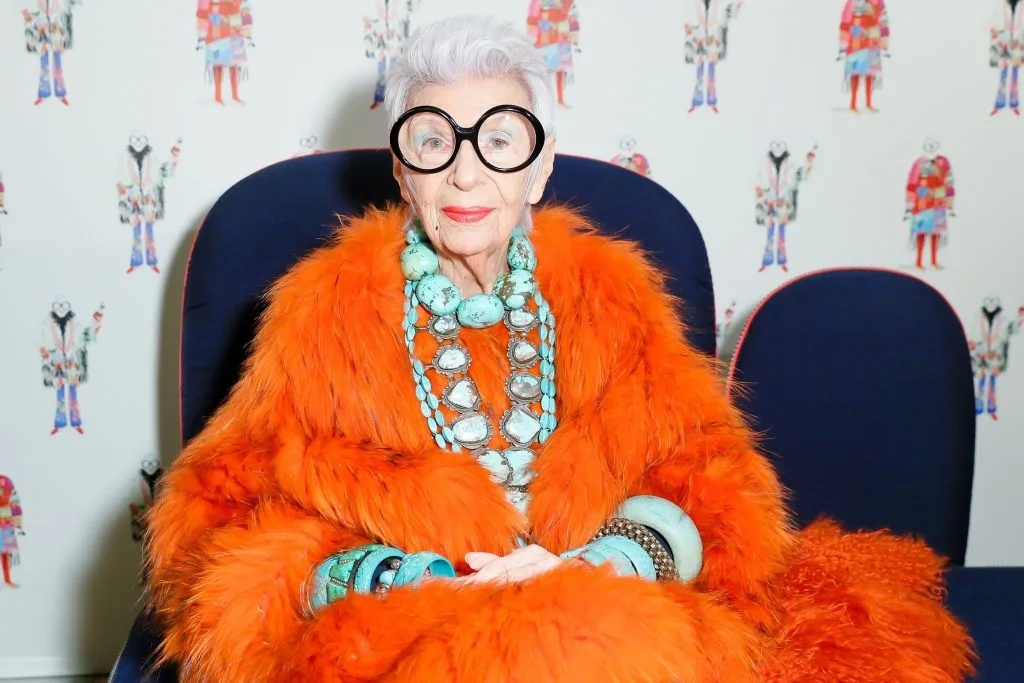 Orange is never a colour exclusive for young girls. The wise and mature fashion queen Iris Apfel exemplifies how orange can be a symbol of youthfulness and confidence with herself wrapped in orange, proving the versatility of orange in the field of fashion.
What touches the heart of fashionistas? The Hermès orange, which is historical yet stylistic. It never ceases to evolve with new elements and concepts, enabling this brand to be filled with a versatile spirit.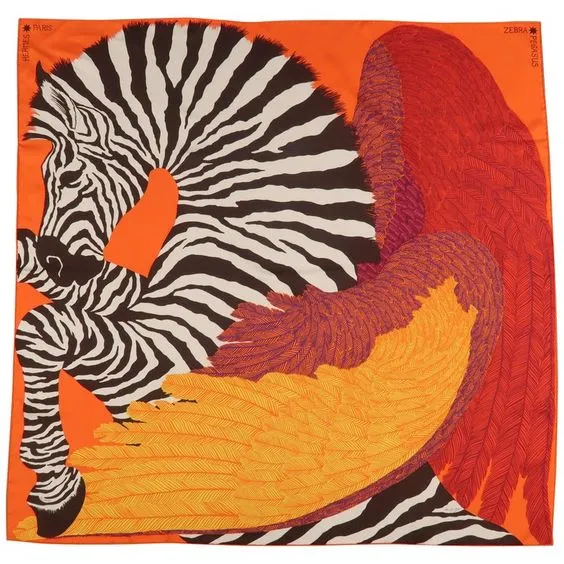 The DNA of independence is woven into each and every stitch and thread, and all Hermès bags, filling them with personalized characters.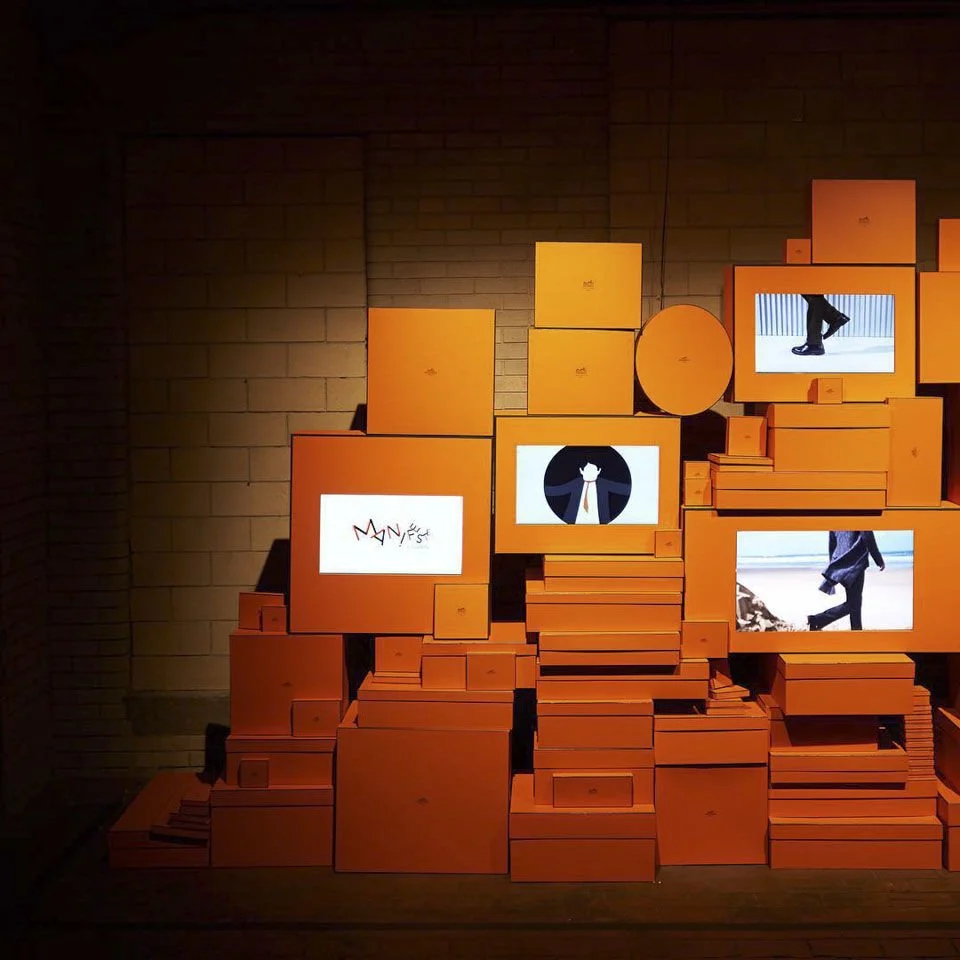 A brand-new story is unveiled with a Hermès box gift box opened. It is captivating. It is mesmerizing.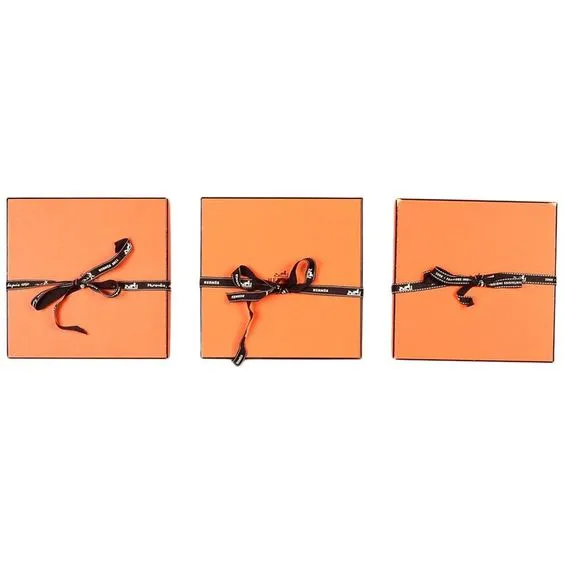 Before dressing herself in Orange, the Hermès gift box was once milky white, with sides surrounded by solid brown lines. During the WWII, there was a lack of material supply for making gift boxes. As a resolution, the brand used the only colour that was available at that time – orange – which has now become a renowned classics.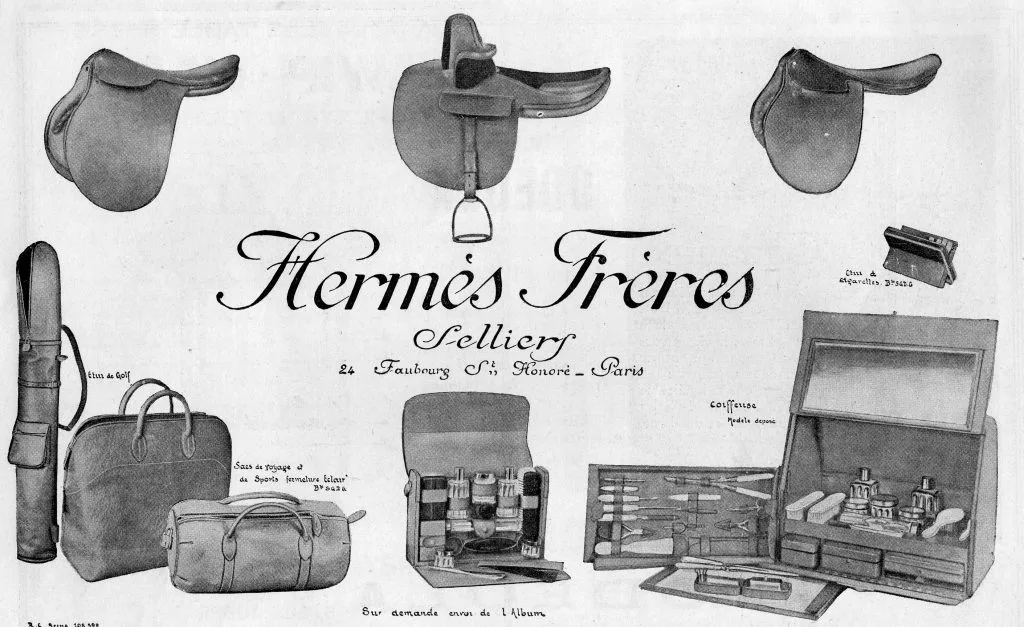 There were times when people had to struggle for a living, and a bright shade of orange brought in dynamic energy. After several rounds of evolution, the award-wining little gift box has been an invaluable heritage of the brand.
A robust shade of orange is an ideal backdrop highlighting everyone's unique personality, and is a stimulant of everyone's fantasy. Orange, is always more than you can imagine.