With the advent of Christmas, red and white filled every corner of the street. Being festive colours signifying Christmas, unique stories are hidden behind these two colours.
A compilation of red and white bring warmth and happiness to freezing cold days in winter. Red-brick houses among pine tree forest illustrates a heart-warming scene. Dancing fire brightens the fireplace; a mother dressed in red prepares a Christmas feast for the family; a group of children filled with eagerness for Christmas fun – all painted the snowy white background with a shade of red.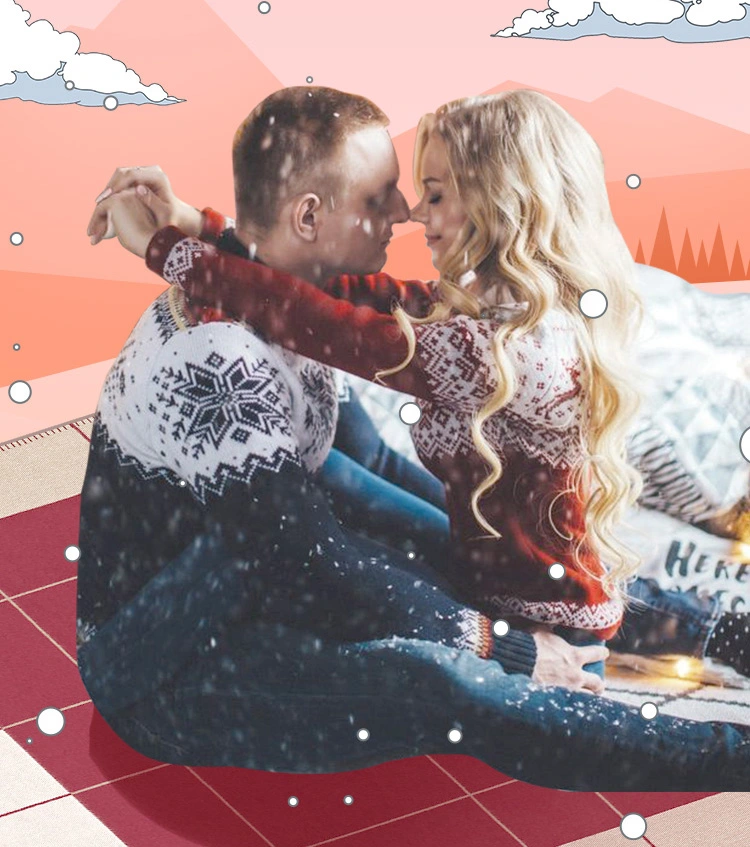 A pair of passionate lovers exchanging Christmas gifts around the corner of streets – their blushing red cheeks accompanied with their contented smiles are perfect signs of heartfelt warmth and happiness.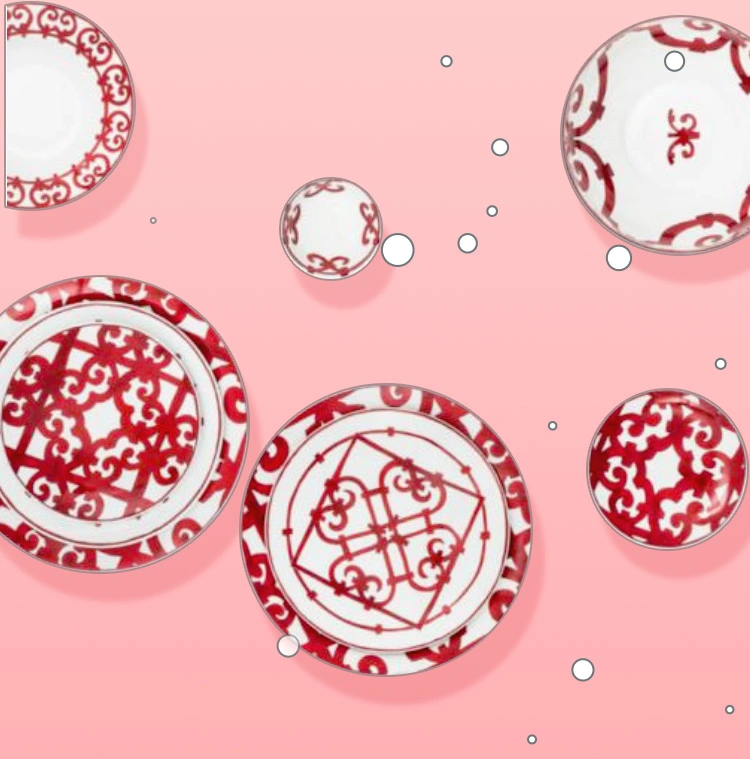 A compilation of red and white is a symbol of zest towards traditional handicraft. Dark red strips delicately embellish the white ceramics – a distinguishing feature of the well-known Spanish Andalusia handicraft. The simple and precise red strips moving smoothly like a stream of river water, creating an antique style of geometric patterns.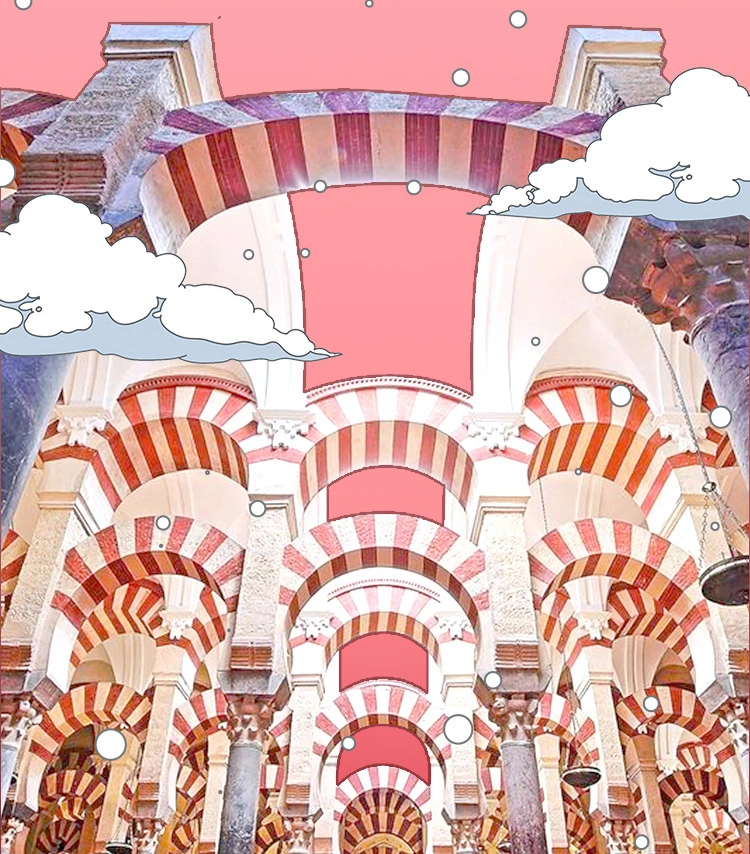 The same uniquely ingenuous red-and-white patterns is a prominent feature of Mezquita de Córdoba.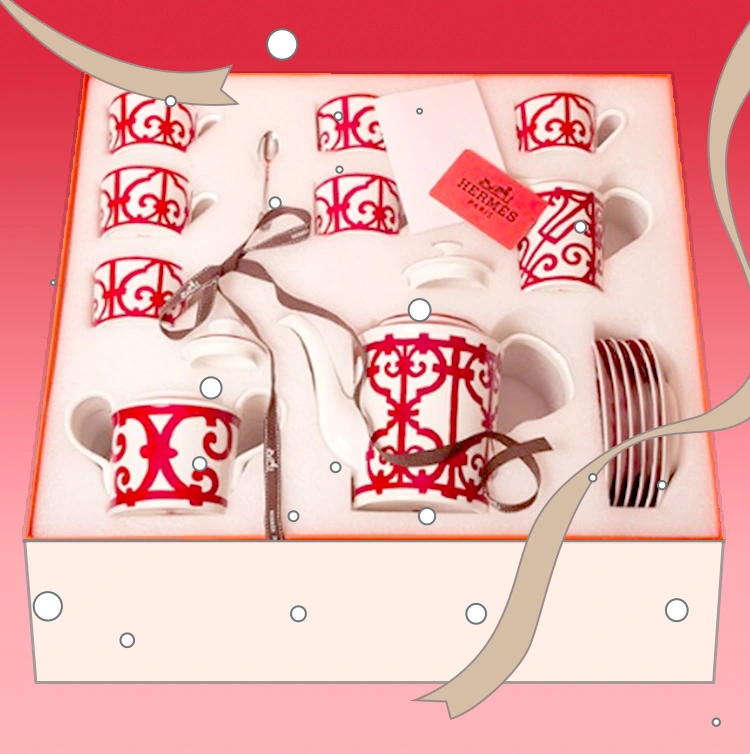 This one-of-a-kind La Table Hermès Spanish red ceramics – Balcon du Guadalquivir – is an illustration of perfect compilation of artistic presentation and modern design, making your dining table a vivid display of aesthetic masterpiece.
Balcon du Guadalquivir on a light-coloured tablecloth is an elegantly artistic portrayal, while a wooden table in the background gives it a classical touch.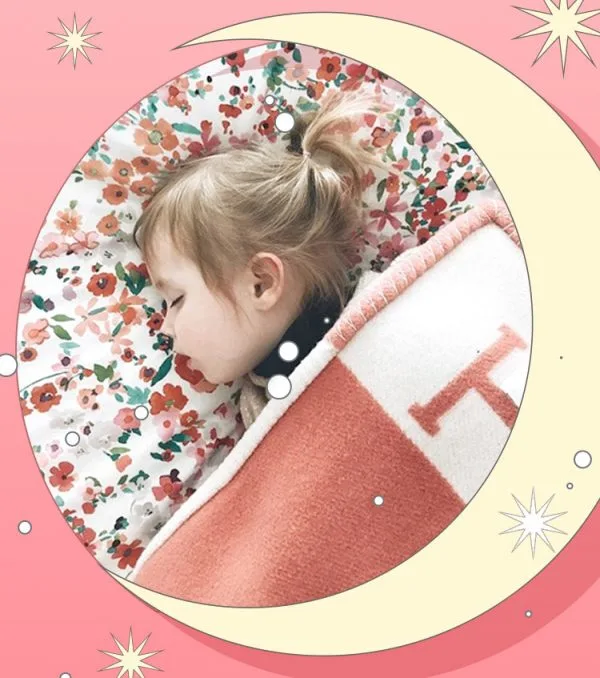 A dream made during a sleep with coziness gently offered by the Hermès Merino Wool and Cashmere Avalon Blanket woven with red and white squares is always a sweet one.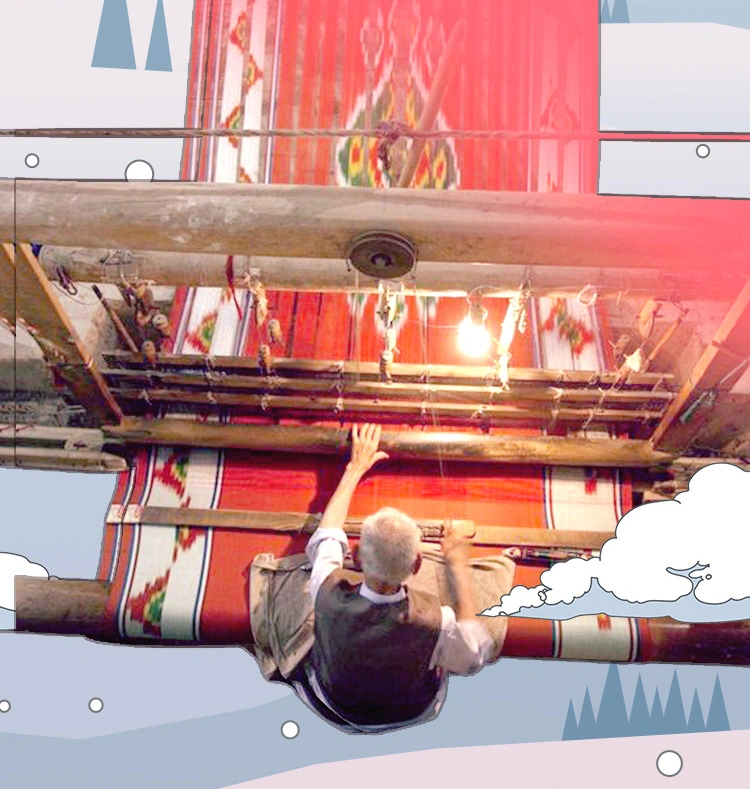 The cultured textile and tie-and-dye technology from Nepal is an intense depiction of the traditional wisdom illustrated through each single stitch.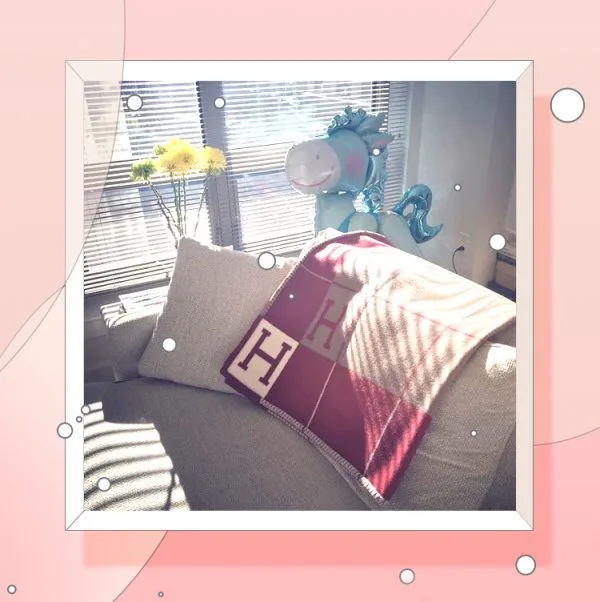 A comfortable home life is painted with a stylish home design combined with incomparable sense of softness.